Japan is one of the best-educated country in the world, where enrollment in elementary and junior high schools are compulsory, and illiteracy is almost non-existent.
The excellent education system is supplemented by world class cram schools such as Oshu Corporation, where students receive a special program to develop problem-solving skills and learn to find answers by themselves.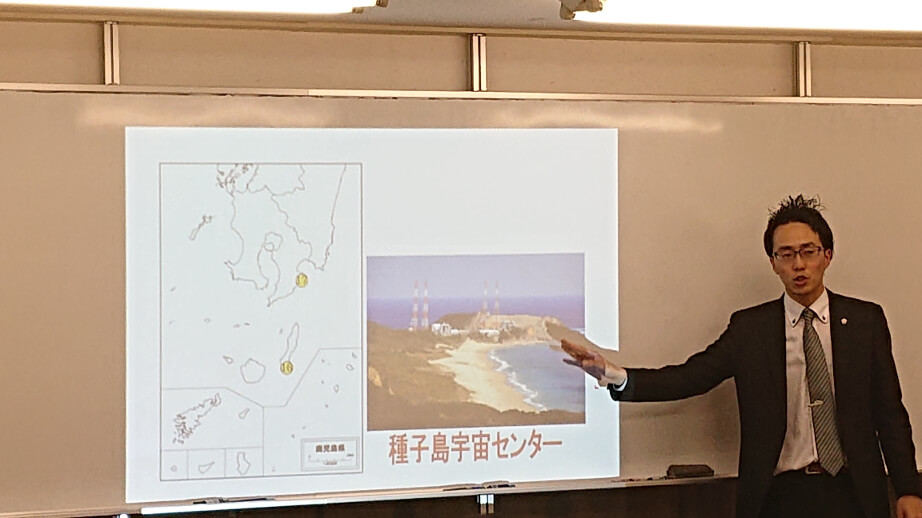 A teacher explaining about rocket launching pads in a class.
A notable example of Oshu's teaching methods is to encourage students to think about the reasons why most rocket launching pads all over the world are close to the sea.
Teachers would give students some hints and allow students to deduce the best place for launching rockets.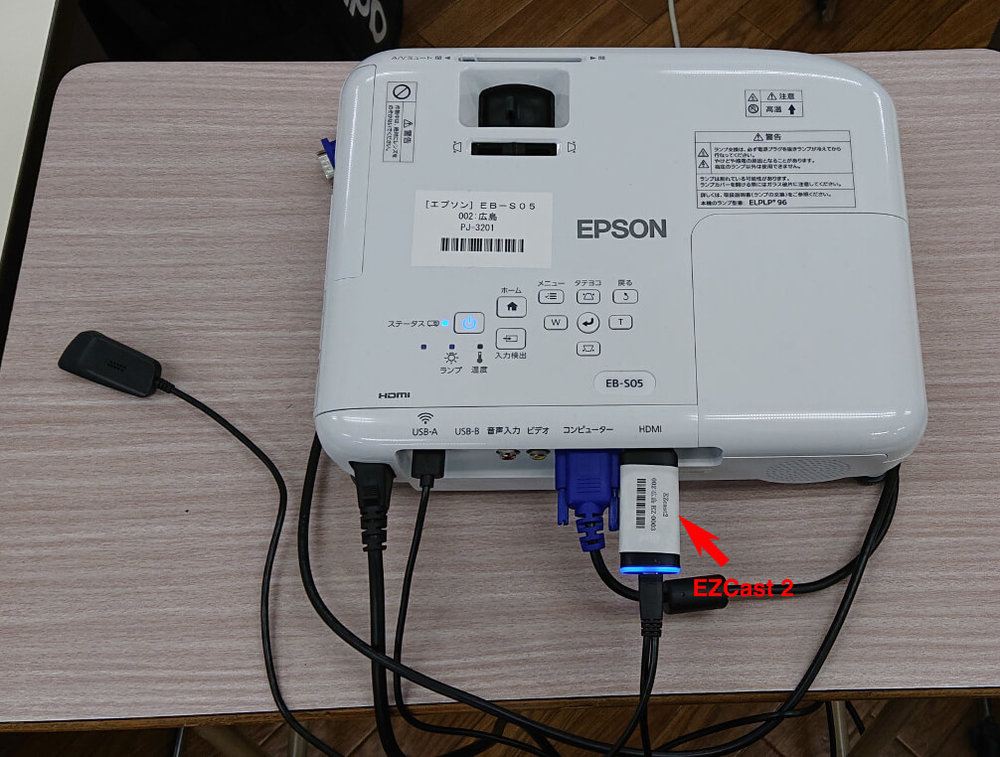 An EZCast 2 dongle is connected to a projector to wirelessly screen mirror teaching material.
In order to use technology to improve teaching effectiveness and create a more flexible teaching environment, Oshu has implemented EZCast 2 in 78 classrooms to create wirelessly connected projectors to present class materials.
This way, projectors can be connected from any laptop or smartphone through a wireless network, eliminating the need for expensive HDMI and VGA cables.
The implementation fits perfectly with Oshu's culture of "Let's all be great teachers together", where all teachers are encouraged to share knowledge with peers and become more proficient in the subject in the process.
We expect the EZCast 2-enabled teachers from Oshu will foster more future leaders and professionals in the years to come.