Conference rooms,
The semi-exclusive rooms that most office workers get invited to as a way to brainstorm ideas and exchange information.
While the structure of meetings start out with good intentions, a meeting can easily descend into a productivity sinkhole if not properly organised.
While the problems with bad meetings can range from poor organisation to bad preparation, one of the least talked about problem is technology.
We have long been conditioned to the plug and play, or rather wait and plug, nature of the tethered meeting room.
You usually queue up with a laptop in hand, and plug THE cable connecting to the projector to your laptop when it's your turn to present.
It is a dated technology that we shall strive to break through.
Today, we want to argue for the top 3 good reasons to move towards a wireless and more efficient conference room technology.
Reason 1: Toss out the annoying cables
Isn't it annoying to have that "hunt for the HMDI cable" game every time you walk into the meeting room?
It is also a huge waste of time to debug connection issues when either there is a faulty connection between the HDMI plugs or you simply don't have the right port, HDMI, VGA, or whatever Mac uses, at the time, to connect to the projector.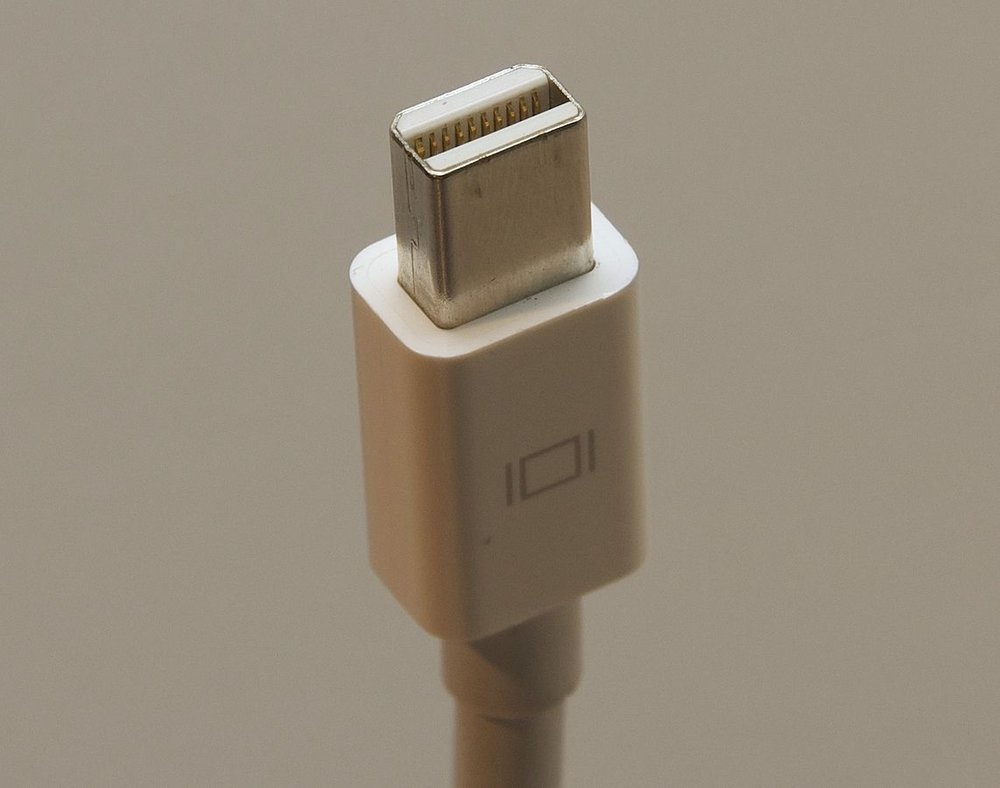 Bet you don't know who, what, how to connect this. By Palthrow - Own work, CC BY-SA 3.0.
By switching to an EZCast Pro system, you get rid of all the video cables and connect your device to the projector wirelessly.
It's a conference room screen mirroring setup that works.
Reason 2: Let everyone work with their favorite devices
Different operating systems lead to different hardware compatibility.
If the conference room casting setup was built with Windows machines in mind, it's likely that Mac users will have a hard time contributing.
Usually it's the phrase,
"We don't have the right cable that works with Mac, so you have to bring your own adaptor."
Being a truly cross platform device, an EZCast Pro enables Wi-Fi presentations for all presenters, whether they use Windows or Mac laptops, and even Android and iPhone users.
This makes conference room presentation technology as democratic as possible, allowing everyone to put their best device forward.
Reason 3: Free up the IT team for more productive work
Study the work habits of your IT team the next time you are in the office.
You'll find they are constantly busy with repetitive, mundane, housekeeping jobs like sorting out the AV system in a meeting room.
It's easy to point fingers at the presenters for not learning the conference room technology before a meeting starts.
But debugging the myriad of problems that can cause a bad connection between a laptop and the projector is just IT expert territory.
With an EZCast Pro at your conference room, you can trust the tried and true wireless casting technology to work across different operating platforms using the same EZCast Pro app.
This uniformity across connectivity will make sure all presenters can worry less about the presentation technologies, and free up your IT team for more productive work.