Following the trend of streaming services and smart homes, users are looking for 4K high-quality screen mirroring solutions, which can integrate voice control services such as Google Home, Amazon Echo for hands-free control, and 4K HDR decoding for the best quality media experiences.
Supporting 4K 60p ultra high quality images, and most popular smart speakers, EZCast Ultra is the best choice for upgrading your living room entertainment to the smart home era.
Keeping up with the latest smartphone technologies
In keeping with the trend of replacing smartphones faster than ever, EZCast is the only manufacturer in the market that supports ongoing firmware updates Over-the-Air, allowing you to enjoy the latest and most stable products and services anytime.
Share your favorite content from any smart devices
EZCast Ultra supports multiple operating systems, including Android/iOS/macOS/ Windows/ChromeOS, and native screen mirroring protocols such as Miracast, DLNA, iOS mirroring, and Chrome mirroring.
EZCast Ultra allows you to experience the best wireless display solutions, and easily share photos, videos, and music without being limited by operating systems and devices.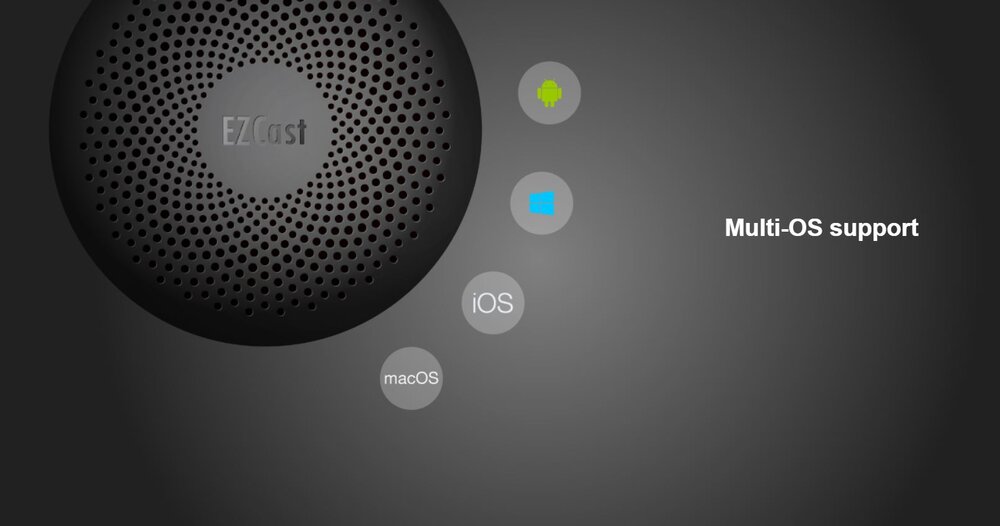 Get more done with voice commands
EZCast Ultra supports multiple voice control services such as Google Home, Amazon Echo, Xioami AI Speaker and Tmall Genie.
The voice control feature can instruct the device to search, play, pause, rewind, fast forward, stop the video, add videos to customize playlists, and control volume.
This makes EZCast Ultra a genuine smart home-compatible media device.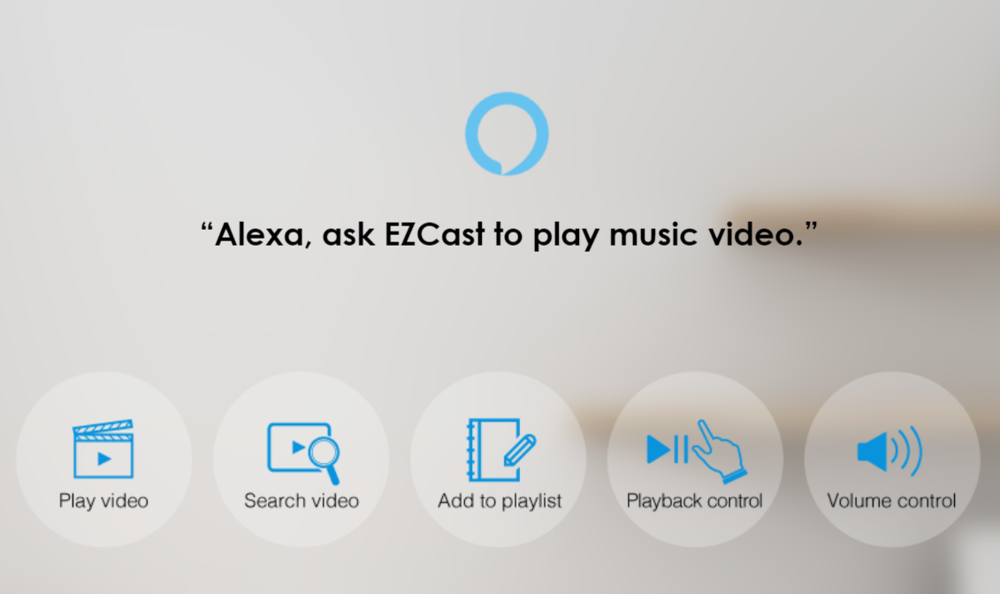 Enjoy more flexible ways to connect
Supporting 2.4G/5G dual-band with SoftAP function and Bluetooth 4.2, EZCast Ultra shows great compatibility with numerous applications, allowing you to deploy your digital home appliances according to your habits and environment.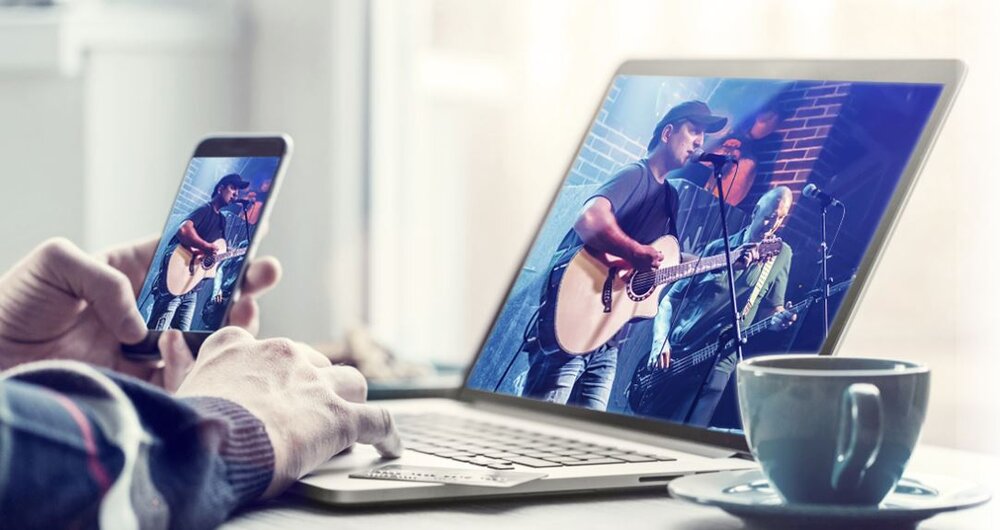 The EZCast Ultra can work perfectly in any situation, even when only mobile internet is available or when there is only a 2.4G signal router at your home.
Explore more functions with the EZCast app
Also, the proprietary EZCast app seamlessly integrates with EZCast Ultra hardware, to provide features such as real-time camera and the EZChannel, which allows you to create and play your customized playlists from different online video platforms.
To be the best, EZCast Ultra comes with premium audio, clear images, and playback at 4K, so be rest assured that any content from any device can be broadcasted wirelessly to EZCast Ultra in the best media experience possible.
If you love EZCast Ultra and want to become our distributor, please contact sales.
Or, buy now and get an amazing price at the EZCast store.
EZCast Ultra is now available on Amazon store.
Using the promo code: 4KULTRABL to get an extra 5% off.