Due to the COVID-19 pandemic, governments have imposed stay-at-home orders and limited crowd sizes at public events.
People are reducing outdoor activities and decreasing visits to physical retail stores.
Instead, consumers are switching to online shopping due to safety and convenience factors.
Therefore, live-streaming apps' popularity has been increased.
These apps provide entertainment and allow people to communicate in a fun way.
Some live-streaming apps have a built-in interface for marketing and retail.
For example, Facebook Live is allowing vendors to sell goods through it.
Other live-streaming apps provide an interactive interface for fans to interact with celebrities instantaneously.
One example of this feature is V Live, which is used by many Korean idols to hold live broadcasts.
Here are 7 of the most popular live-streaming apps you should know.
Periscope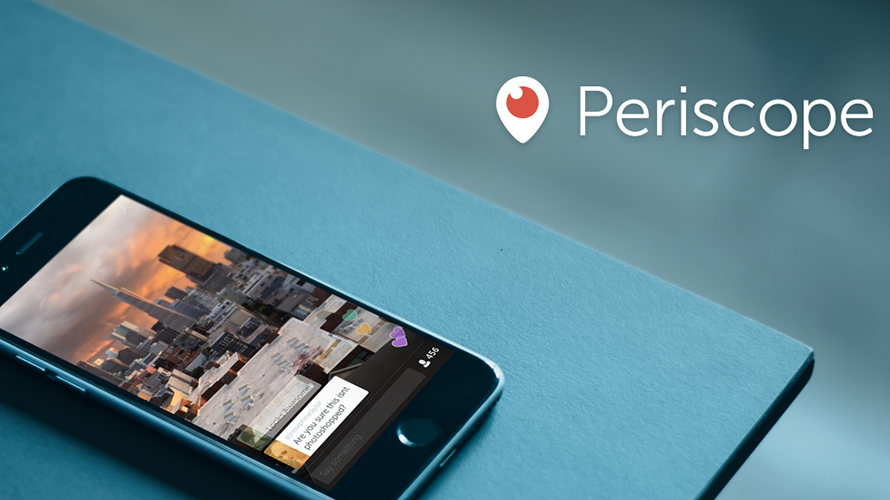 Due to its linkage with Twitter and easy-to-use interface, Periscope has gained significant popularity and is one of the most popular video broadcasting apps around the world.
With Periscope live streaming, you can easily see and follow the people who are watching you and hide chats. You can also choose whether to allow public access or just share the broadcast with your friends.
Facebook Live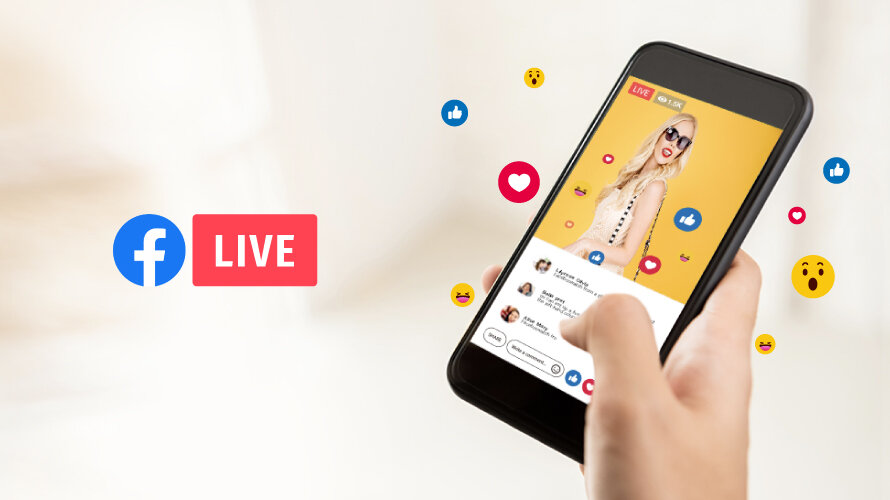 In its initial phase, Facebook Live was made available only to popular actors and performers, but now more and more merchants are selling items on the live stream.
Merchants usually showcase new products to potential buyers in streams, if users share the merchants' live streams onto their news feeds, the merchants will offer special incentives like free items.
Instagram Live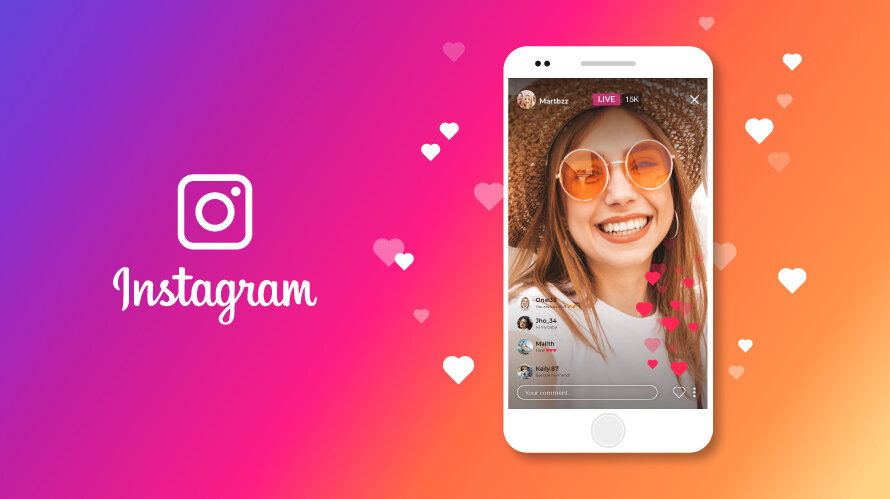 For those who want to live in the moment, Instagram may be the best choice.
Users can choose whether they want their live stream to be available for 24 hours or to discard it after ending the live stream.
Sharing your moment is easy: just swipe over to the right on Instagram and tap on the "Live" option, then you can start a live broadcast.
YouTube Live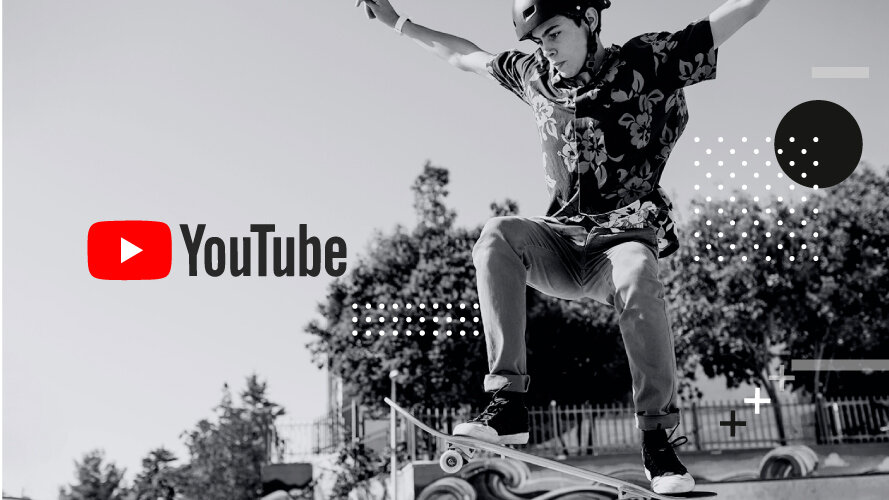 YouTube has been playing catch-up with Facebook Live and Periscope.
Nevertheless, it provides users with the easiest interface to access hours of TV shows, sports, movies, news, and more.
Many celebrities are using YouTube Live to broadcast their interviews, shows, and concerts held at home.
One example is the YouTube "Dear Class of 2020" virtual graduation event.
TikTok
As the leading destination for short-form mobile video, TikTok aims to inspire joy and make a positive impact.
It was the most-downloaded app on the App Store in 2018 and 2019.
Users can record a 15-second video and choose background music from a wide variety of options provided by TikTok.
Twitch TV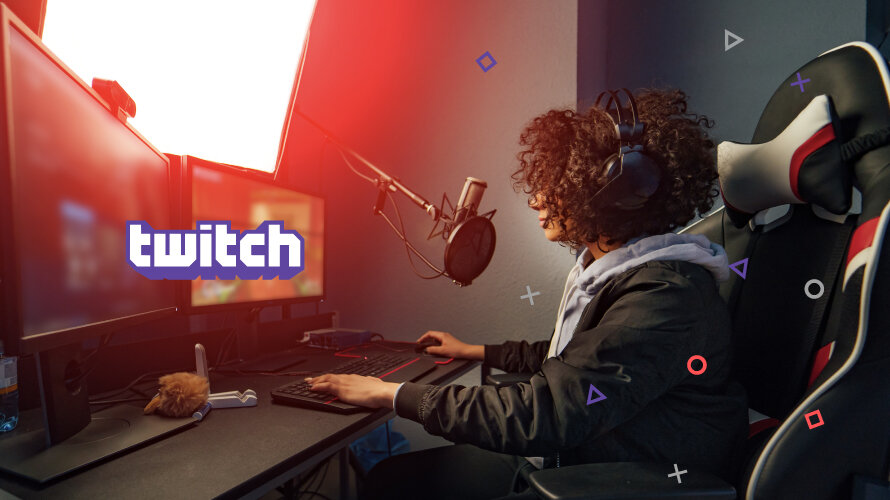 A subsidiary of Amazon, Twitch has more than 10 million active users on a daily basis. It targets the gaming community by allowing them to broadcast their gaming sessions to fellow gamers.
If you join Twitch Premium, you not only can have an absolutely ad-free account but also unlock exclusive gaming content.
This benefit comes together with an Amazon Prime membership.
V Live
V Live is a South Korean live video streaming service that provides celebrities the means to broadcast live concerts and live chat with their fans.
Fans can easily interact with celebrities on the V Live. It will send a notification when a channel they follow begins a live stream or uploads new content.
All in all, if you spend more and more time on live-streaming apps on your mobile phone, such as watching BTS online concert, then EZCast Beam V3 could be your best companion.
EZCast Beam V3 can project horizontal images as well as upright videos from the live-streaming apps of your mobile phone to a big screen, allowing an easier viewing experience.
Additionally, EZCast Beam V3 works perfectly with gaming consoles such as Nintendo Switch, XBOX, and PS4 by allowing you to enjoy games on a big screen alone or with friends.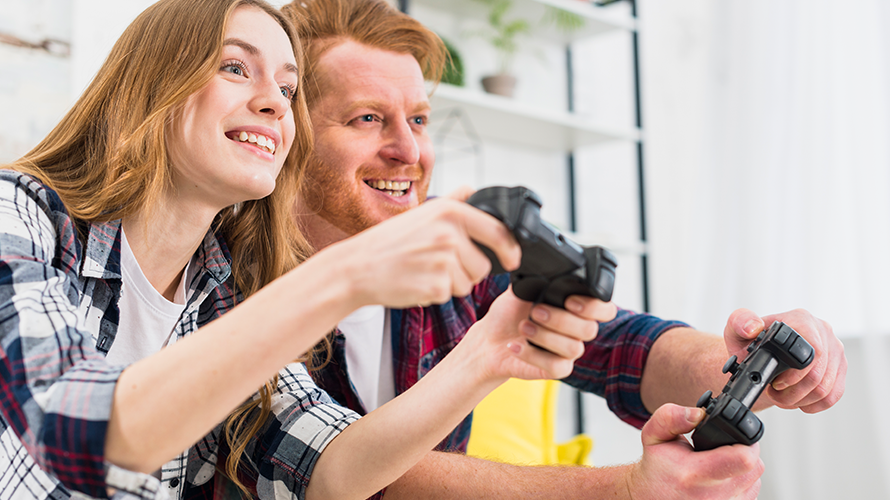 If you love EZCast Beam V3 and want to become our distributor, please contact sales.
Or, buy now and get a $50 USD discount and free shipping at the EZCast store.
EZCast Beam V3 is now available on Amazon store.
Using the promo code: LIVESTREAMV3 to get an extra 10% off.
Enjoyed this article? Please 📽 to share it.
Here are some other articles that we think you might be interested in: