How to screen mirror an iPhone X with EZCast Wire
The latest iPhone X is changing the smart phone landscape along with iOS 11.
In order to make sure EZCast Wire continues to work with the latest iPhone X,
Please make sure your EZCast Wire has been upgraded to support iOS 11 before you begin screen mirroring.
Step 1 – Setup the EZCast Wire with iPhone X
Connect EZCast Wire to HDMI-enabled screen.
Power up EZCast Wire dongle with a USB power source.
Connect the iPhone X to EZCast Wire dongle using the cable provided.
Setup EZCast Wire and iPhone X with cables.
Step 2 – Select "Trust" on iPhone X when prompted
As with any good plug and play device,
You get prompted "Trust This Computer?" a few seconds after plugging in the iPhone X to EZCast Wire.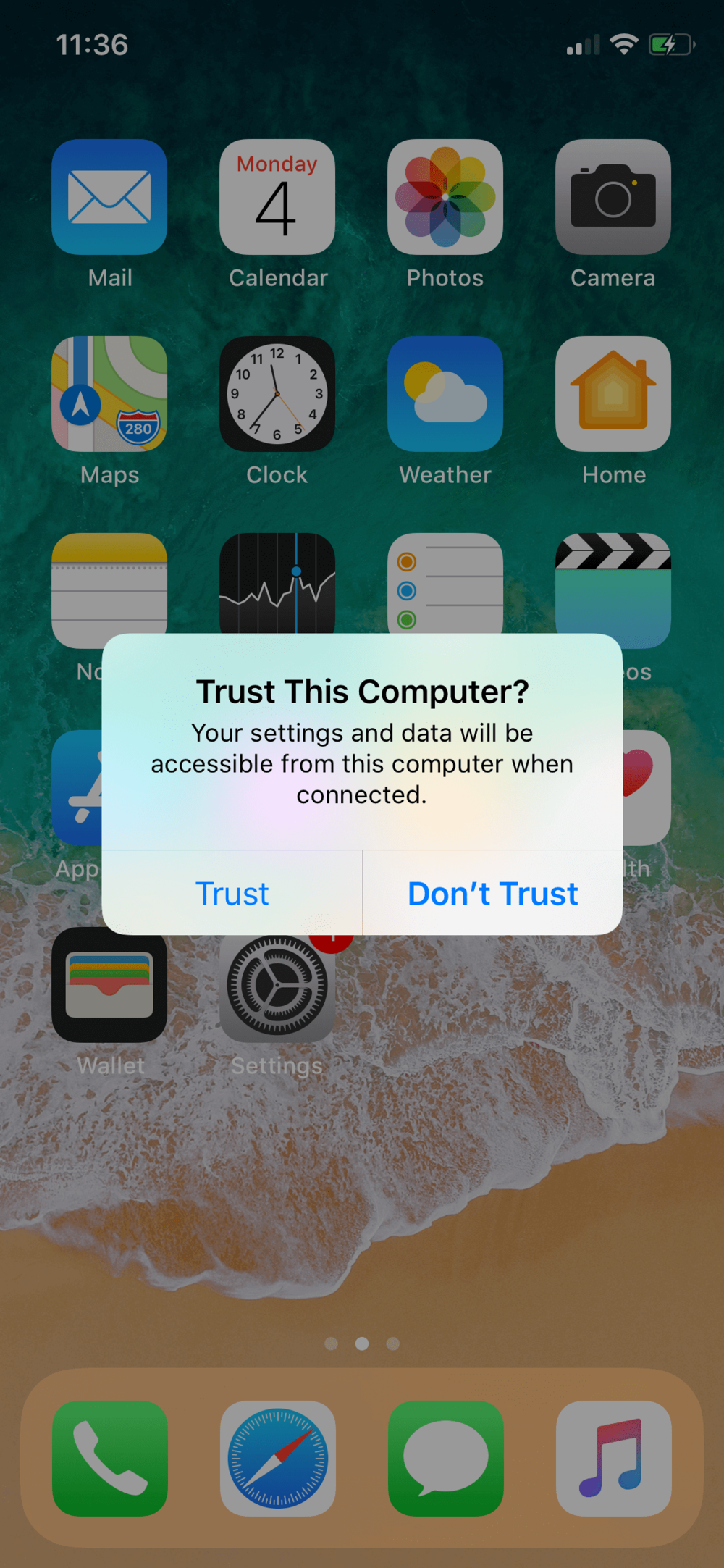 Select "Trust" to begin the screen mirroring process.
Just select "Trust" to begin screen mirroring your iPhone X to the big screen.
There you have it, a truly plug and play experience for screen casting your favorite iPhone X content to the big screen.