EZCast's screen mirroring solution helps you watch better video content on TV, cut the cord by consuming better smartphone media, and protect you from text neck in the process.
You may already be familiar with our EZCast dongles that plug in the HDMI port on your TV, but the screen casting solution is not complete without the EZCast app for your Android and iPhones.
With features such as EZChannel, camera, photos and web browsing, EZCast app is a complete media centre for organising media on your smartphone, and a gateway to online videos.
I will go through all the key features from the EZCast app that you can use to improve your screen mirroring experience.
A list of key features for EZCast app.
EZChannel for browsing online videos in one place
EZChannel is designed to help you browse online videos from all across the internet and curate them into a personal playlist to watch on your TV.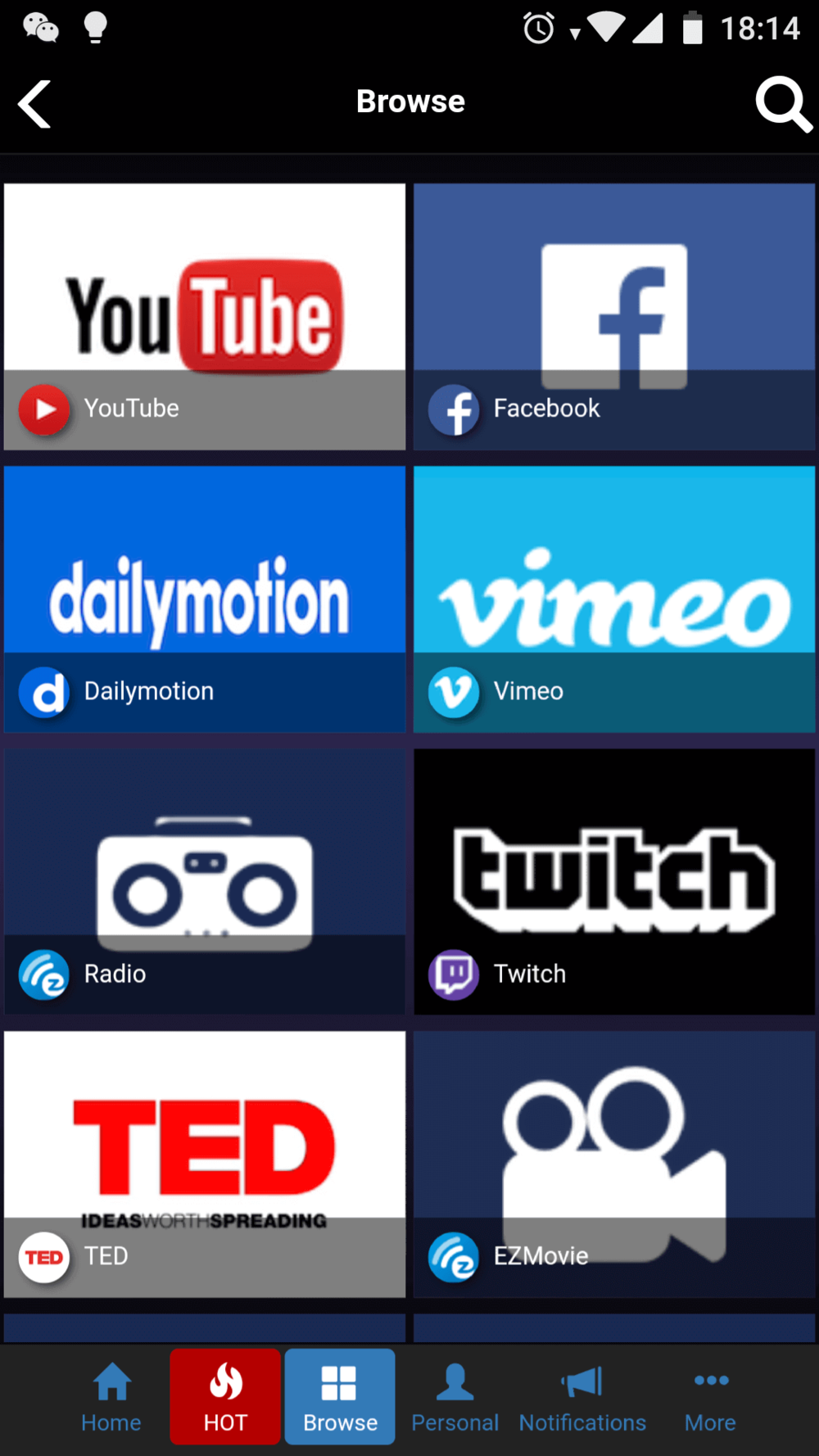 Watch videos from different platforms all in one place.
By creating an EZCast account, EZChannel can recommend videos to you, create personal playlists, and also bind your playlists to your EZCast dongle to autoplay on startup.
Music feature lets you play songs using TV's speakers
If you are an audiophile like me, the speakers on a smartphone is simply not good enough to do the songs justice.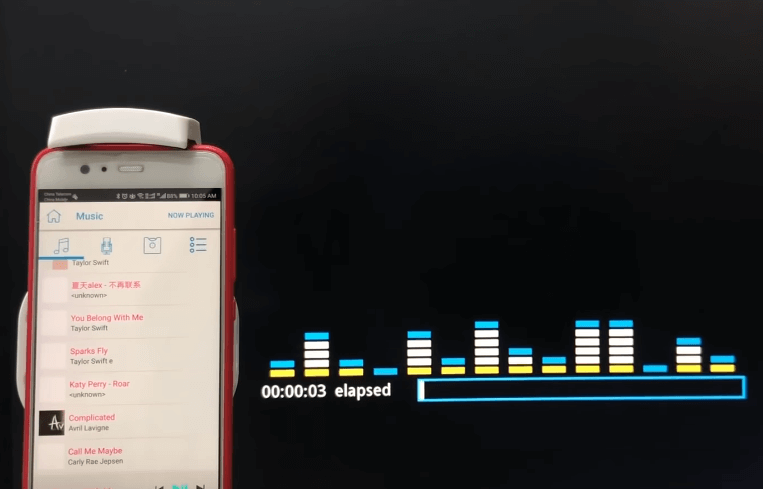 Playing music on your TV system.
By playing songs on your TV, you can access the audio system connected to your TV, and finally hear the songs as they are intended in the comfort of your own living room.
Use Video feature to protect your eyes by watching videos on the big screen
It's common to keep a few videos on your smartphone to watch on the go, during commute, in a coffee shop, or just whenever you can spare a few minutes.
It is a good way to keep you entertained on the go, but also a surefire way to hurt your neck.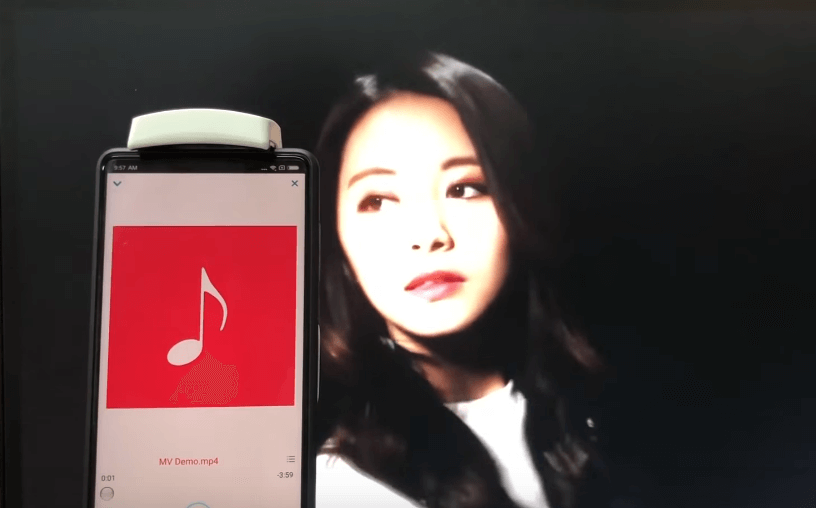 Watch videos on your big screen to protect your neck and eyes.
So whenever you arrive at a place with a TV or projector armed with EZCast dongle, you can use the Video feature to continue watching that video on the big screen instead.
Use Photo to view pictures on TV
As smartphones become the number one gadget in our lives, we record and keep all our memories as pictures in our phones.
When we want to relive the best moments in our lives, isn't it better to view the pictures on a TV instead?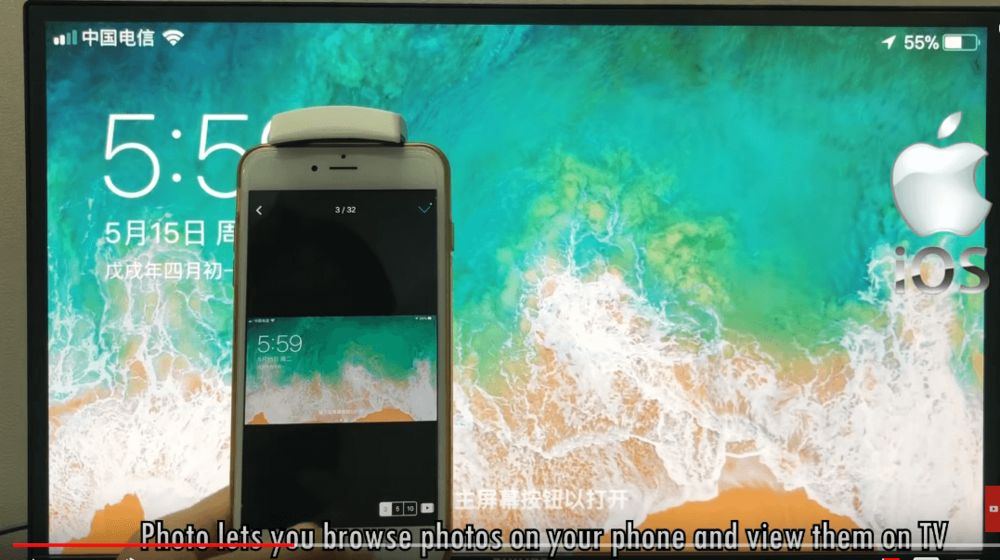 Browse pictures on TV.
You will notice that landscape pictures are automatically resized to fit your TV screen, so you can maximise your happiness when viewing photos.
Use the Camera function as a convenient document camera
One of the most exciting trend in education is the use of a document camera as a way to see things up-close in realtime.
A document camera lets you zoom in on a 3D object and display the viewport on a TV, which is a great way to demonstrate objects in detail in class.
The convenience of a document camera comes at a price, a mid-range camera can cost up to USD 700 each.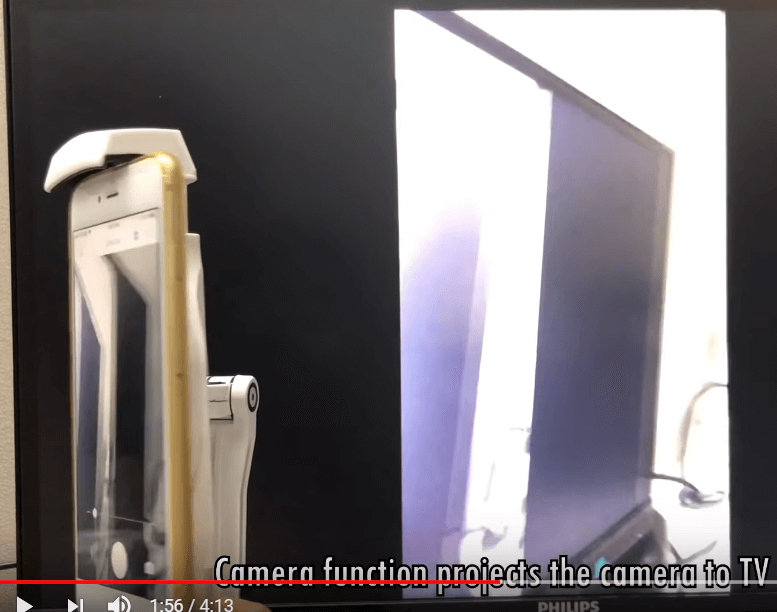 Realtime camera function at a fraction of the cost of a document camera.
Therefore, you can consider using the Camera function in the app to turn your existing smartphone into a document camera.
Surf the web on the big screen
Since more than 52.2% of global web pages are served to mobile phones, wouldn't it be great to enjoy both the convenience of mobile browsing and a big screen viewing experience?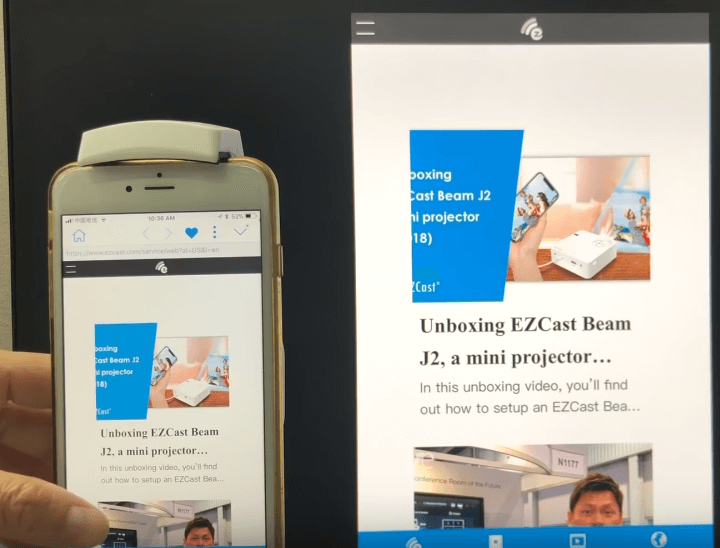 Combining both mobile browsing and big screen viewing experiences.
Well, you can if you use the Web feature to browse the internet and view the results on TV, an experience that is the best of both worlds.
Browse media from Cloud Storage on TV
A good way to make your media experience more portable is to store videos and songs on the cloud.
EZCast app has integrated with Dropbox and Google Drive so you can sync your files online and enjoy it anywhere.