As Twitch becomes more popular than ever, and live broadcasting gameplay just a few clicks away.
Gaming is no longer considered an antisocial activity.
While you may still lock yourself in a room, hammer away on your mouse keys with headphones on,
You are never locked away from the world and the always connected gaming communities.
With EZCast's low-latency screen mirroring technologies, you can live stream your mobile gameplay on Twitch with the right tools.
TeVii is a company that integrates EZCast technology to screen mirror iPhone games live to Twitch with D200 iCapture.
Here is an indepth unboxing of the D200 iCapture, and how to stream iPhone games live to Twitch.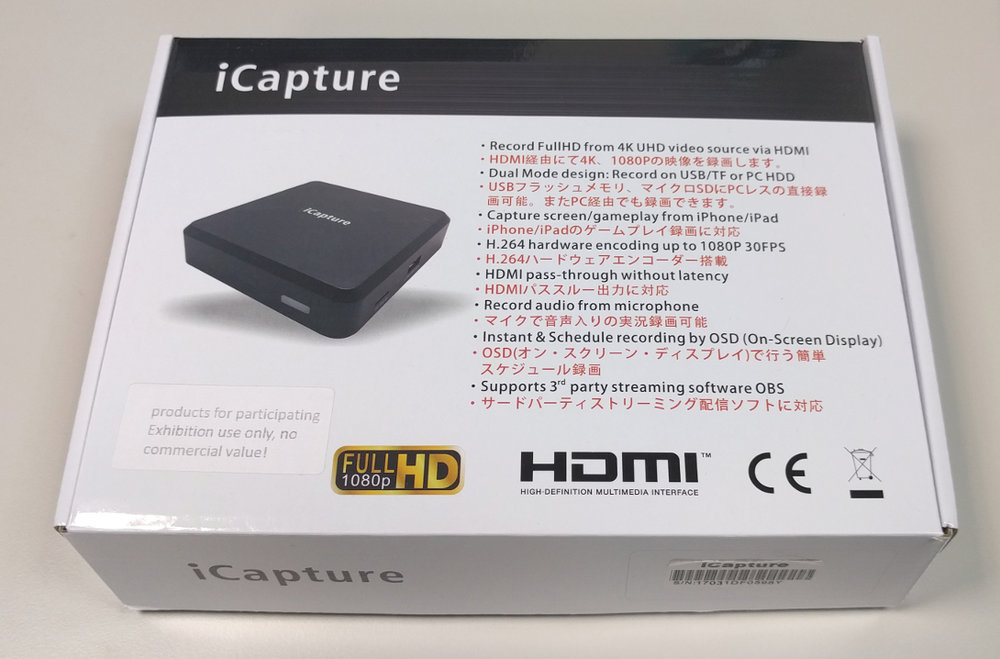 D200 iCapture packaging.
What's inside the D200 iCapture box
When you open the packaging, here is a list of contents:
Remote – to control the volume, playback of iCapture box
iCapture – the centre piece for live casting your iPhone gaming
AV cable
USB cable – output video to PC to stream to Twitch and other online platforms
HDMI cable – output HDMI to HDTVs
Power adapter – power the iCapture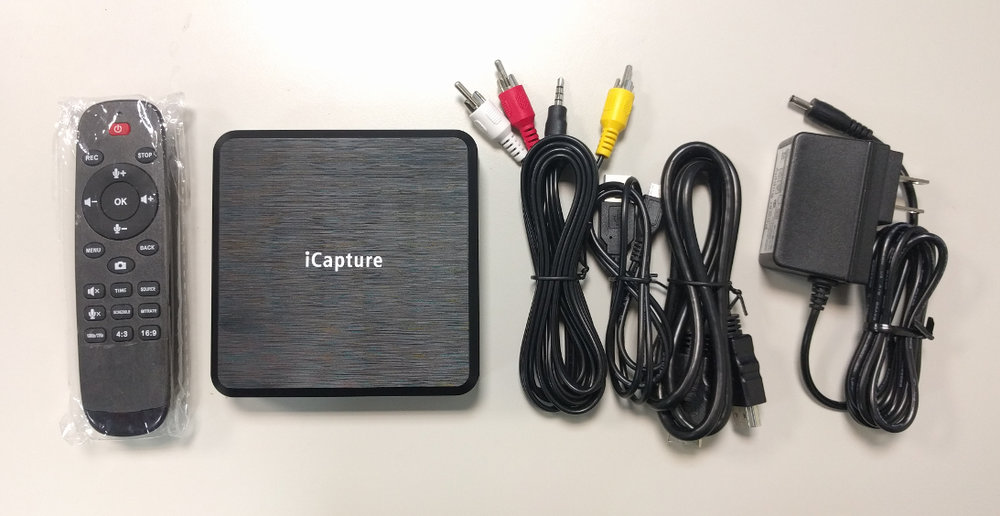 Contents of the D200 iCapture box.
Instruction manual
CD for installing GXPlayer for recording on PCs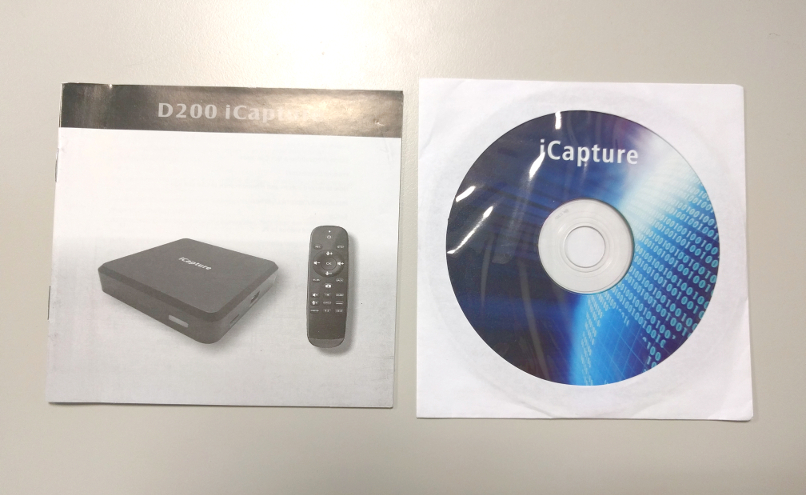 Instruction manual and CD.
How to set up your iPhone gameplay recording
Once you have taken out all the components from iCapture,
It's time to set it up to live record your iPhone gameplay.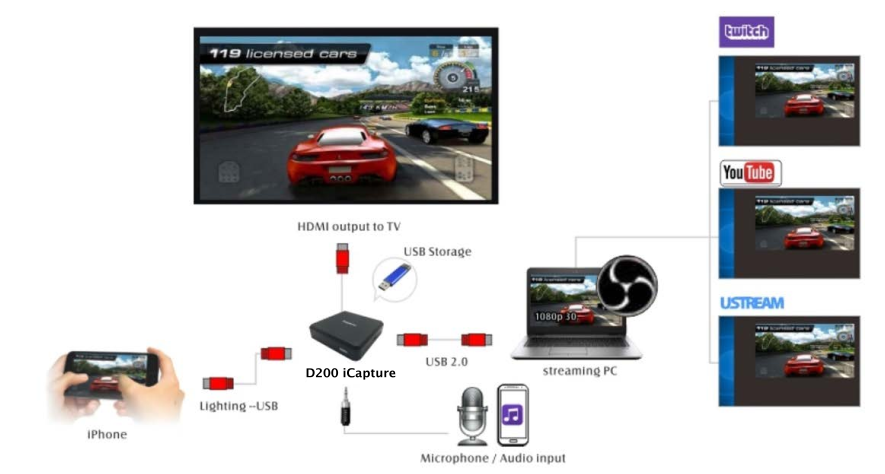 Set up of D200 iCapture, image by TeVii.
The D200 iCapture box functions as the controller to screen cast iPhone gameplay to TV.
At the same time, D200 also outputs the video to PC to stream content to Twitch.
Live streaming iPhone gameplay to Twitch
The video below shows the D200 iCapture in action in two modes:
Recording iPhone gameplay to a USB flash drive.
Live streaming gameplay to Twitch
Live streaming iPhone gameplay in realtime.
We are currently running a competition to giveaway a D200 iCapture box. Please visit the EZCast Facebook fan page for more details.