The years go by and Apple still has the power of having us waiting on the edge of our seats for their products.
The iPhone 12 is finally here, and Apple has finally officially confirmed that there are four new models: iPhone 12, iPhone 12 Pro, iPhone 12 Pro Max, and a newer, smaller iPhone 12 mini.
First, let's discuss some of the main features that the last generation of iPhone offers.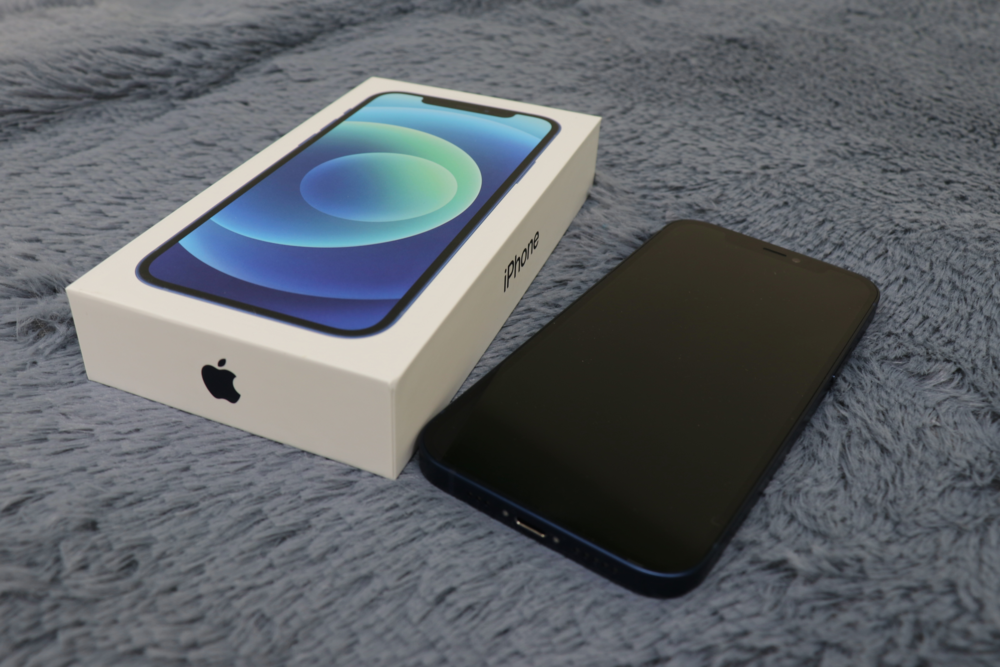 A Refreshed Design
These four new models vary in size, presented as "the smallest 5G mobile in the world", the most accessible model is the iPhone 12 mini, then we have the two "base" models: iPhone 12 and iPhone 12 Pro and finally, we have iPhone 12 Pro Max.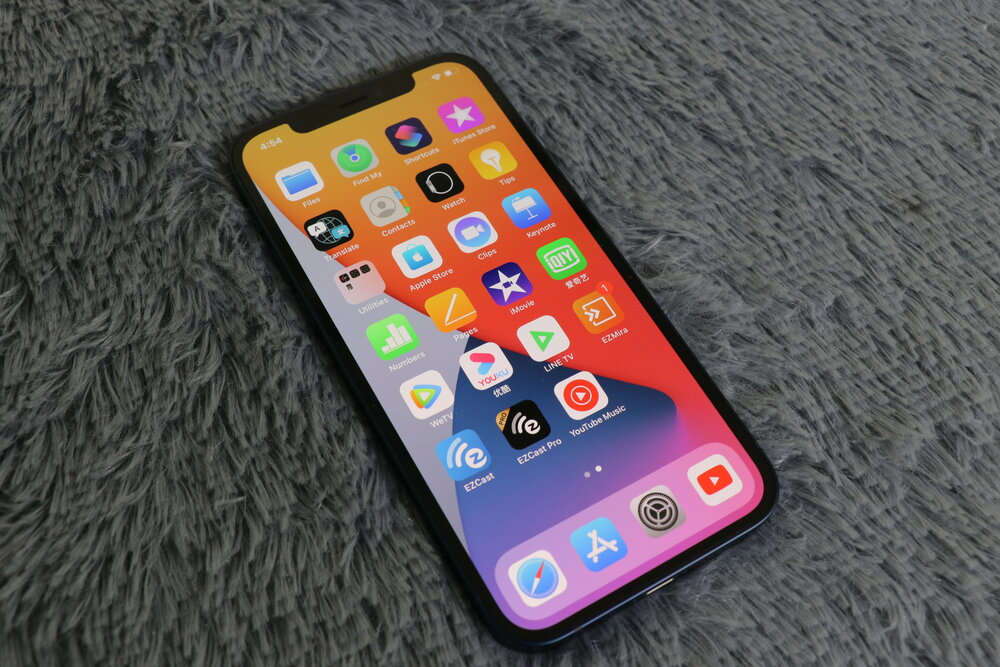 Performance Improvements
The new lineup comes with next-generation 5G wireless technology. When using 5G it means that there will be faster connectivity and making downloads, as well as streaming videos, will be easier.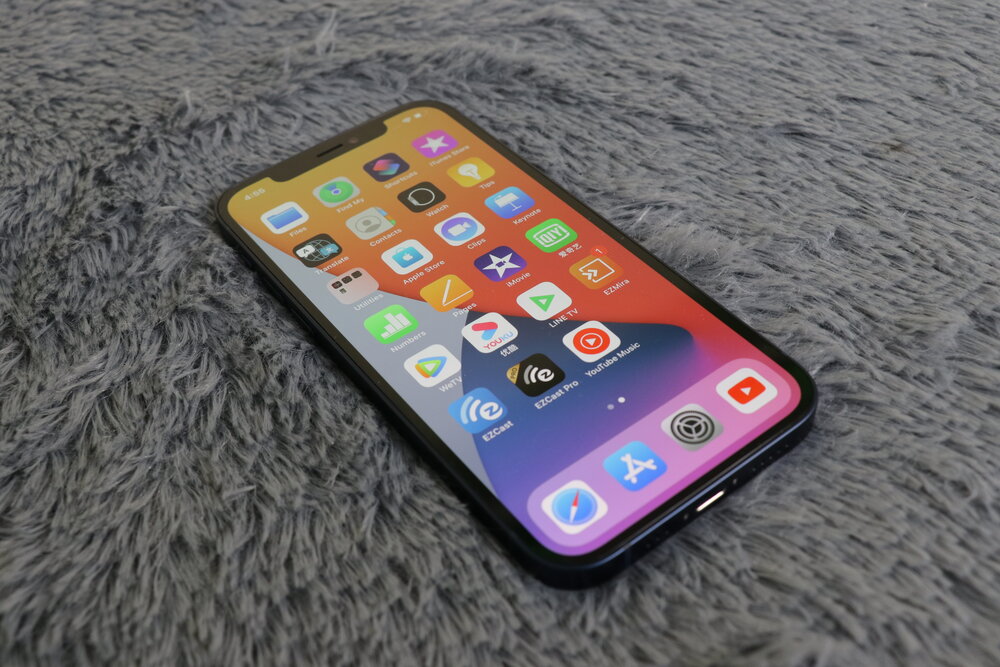 New Camera Aspects
New technology is introduced, the camera comes with a Lidar sensor, which will help to get a better depth.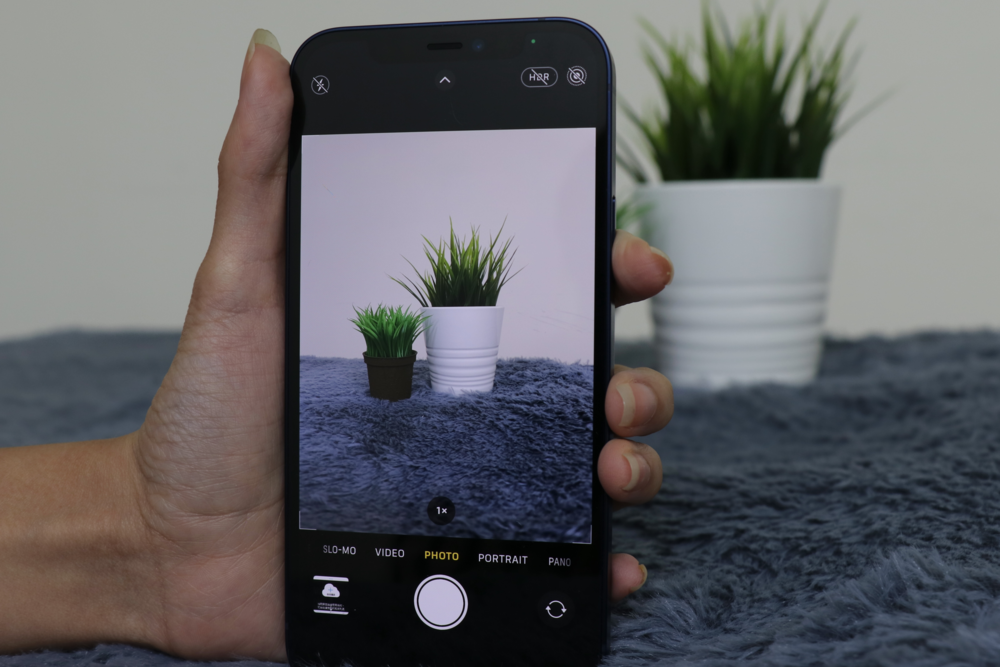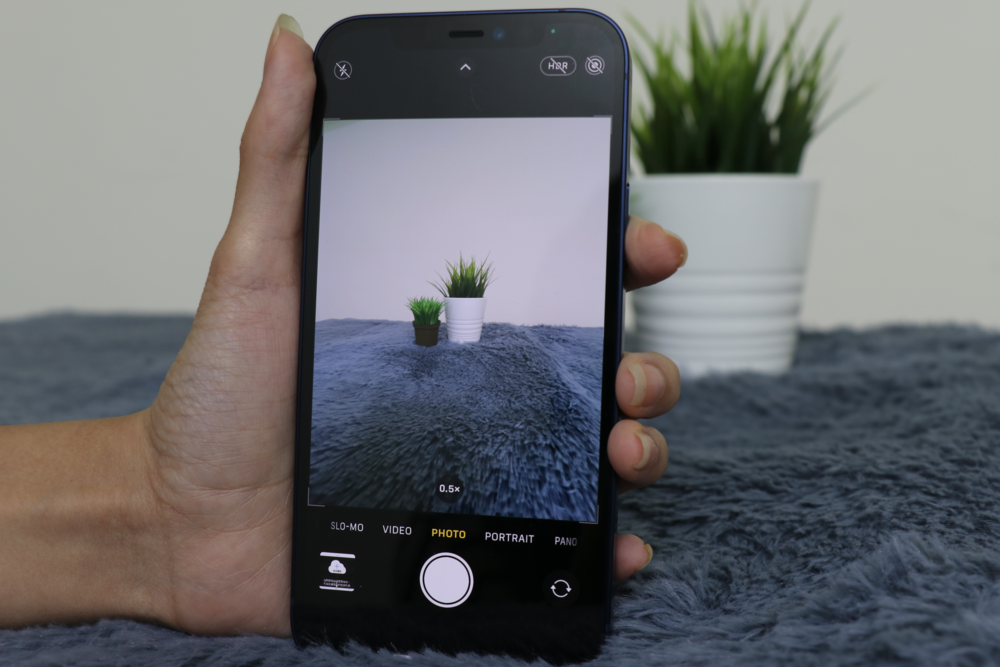 Once you got iPhone 12, you may want to connect and mirror it to a bigger screen for an improved visual experience. To be able to share content with many people or watch pictures and videos from the phone on a larger display, you can use Airplay feature to screen mirror to HDTV.
Use EZCast Ultra as a Smart View receiver
If you desire to amplify your iPhone viewing experience, the best and easiest way is to screen mirror your phone screen to an HDTV, is by using Airplay or by using EZCast app.
On the HDTV side, you need a wireless display receiver like EZCast Ultra to receive Airplay signals from your iPhone. This is a magnificent tool that can be used to display your iPhone's 12 screen on your TV, even if it is not a Smart TV. You can cast YouTube videos, photos, and more.
Here is a step-by-step guide on how to cast iPhone 12 to your TV.
Method 1: Airplay
Step 1: Plug HDMI and Type C into EZCast Ultra.
Step 2: Then plug the USB port into wall outlet.
Step 3: Make sure your iPhone and your EZCast Ultra are connected to the same Wi-Fi.
Step 4: Go to the control center and tap the screen mirroring icon and tap EZCast's Ultra SSID.
Step 5: Your iPhone 12 is now mirroring your HDTV.
Method 2: EZCast App
Step 1: EZCast app
Step 2: Scan the QR code
Step 3: Connect Wi-fi
Step 4: Select EZCast Ultra
Use EZCast Beam V3 to project your iPhone 12
Sometimes you want to view your audiovisual content in a bigger screen. For example, when you want to view a movie or a show with your friends. EZCast Beam V3 is the best solution for projecting the iPhone 12 into a bigger screen. Besides, EZCast Beam V3 can perfectly stream YouTube TV, works with Nintendo Switch, and projects short-form mobile video app such as TikTok.
Here is a step-by-step guide on how to project iPhone 12 with EZCast Beam V3.
Step 1: Power the projector.
Step 2: Press the power button.
Step 3: Use the remote control to select iOS mode.
Step 4: Go to the control center of your iPhone 12 and tap the screen mirroring icon and tap EZCast Beam V3 SSID.
Step 5: Your iPhone 12 is now being projected.
Cast YouTube while multitasking on your phone
Whether you are using EZCast Beam V3 or EZCast Ultra you can use the Airplay YouTube cast button in YouTube APP to stream your content.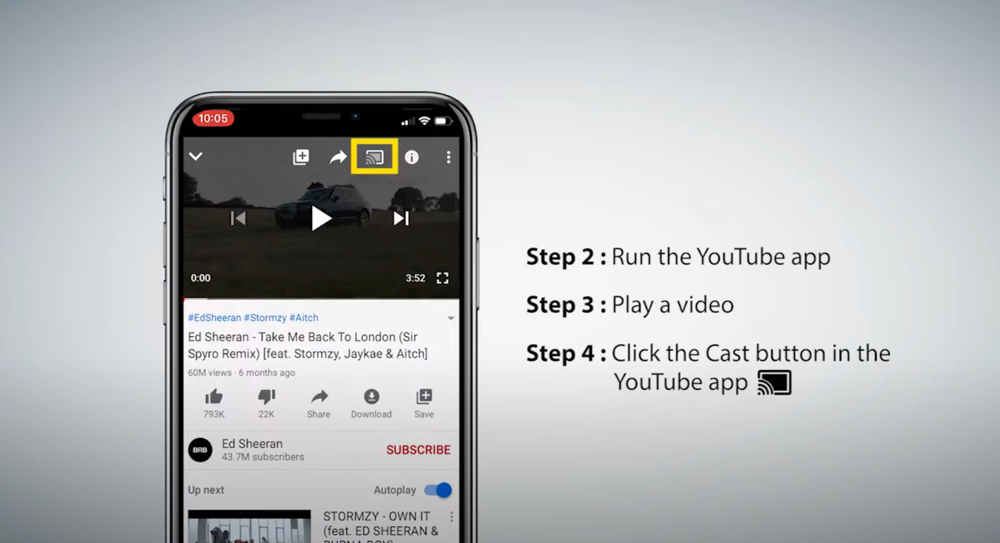 Step 1: Connect your phone to the same Wi-Fi network as EZCast Ultra or EZCast Beam V3
Step 2: Run the YouTube app
Step 3: Play a video
Step 4: Click the Cast button in the YouTube app
Step 5: Choose your EZCast device to cast video on TV
Step 6: Enjoy the freedom to multitask on your phone without interrupting the video on TV
Here are some other articles that we think you might be interested in:
Galaxy Projector to Watch a Galaxy Sky and Starlight night
The Best 4 Free Fitness and Workout Apps