Project Digital Spooky Illusions
Halloween is the season for all things spooky. From scary movies to costumes to candy, there are many ways to get into the spirit of this scary holiday. You could try to get crafty with DIY home decor. But, with a projector, you can get a better effect in just a few minutes. Projectors are great for Halloween because they are very versatile. You can display almost anything you want. For example, you can project into shapes, fabric, up across your ceiling, or other ways which are almost impossible with other materials (or at least would take you a lot of time!).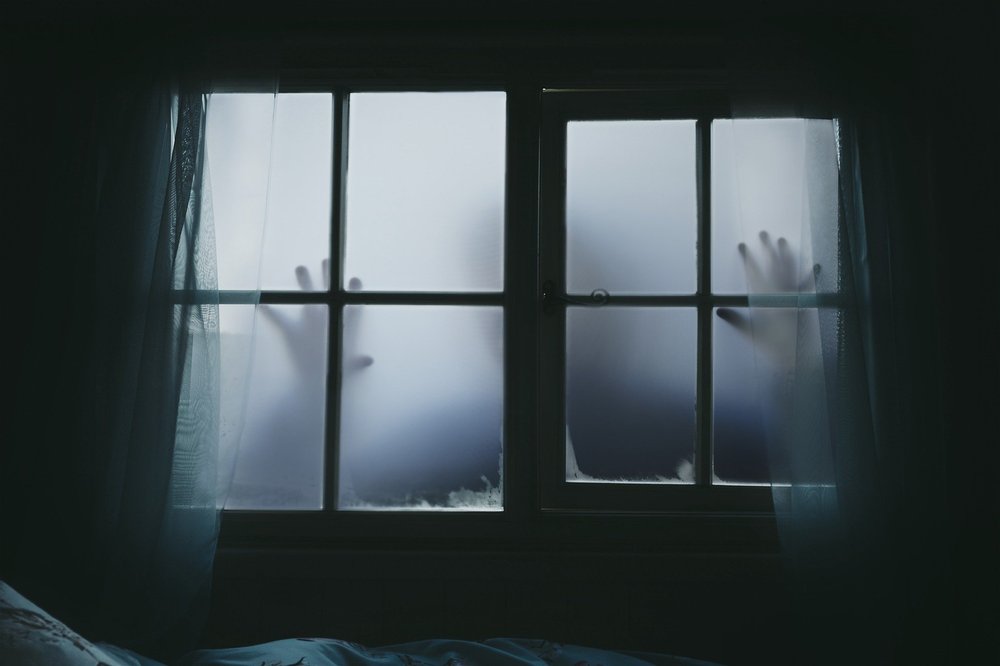 Supercharge your Halloween with these Simple Materials:
In order to create the illusion of semi-transparent ghosts and holographic figures, you'll need some materials:
-Dark environment
-A proper projector
-Good source material (content to display like videos of ghosts)
-Something to play the source material as a screen (bridal mesh, scrim, mosquito netting, sheets, fabric...etc)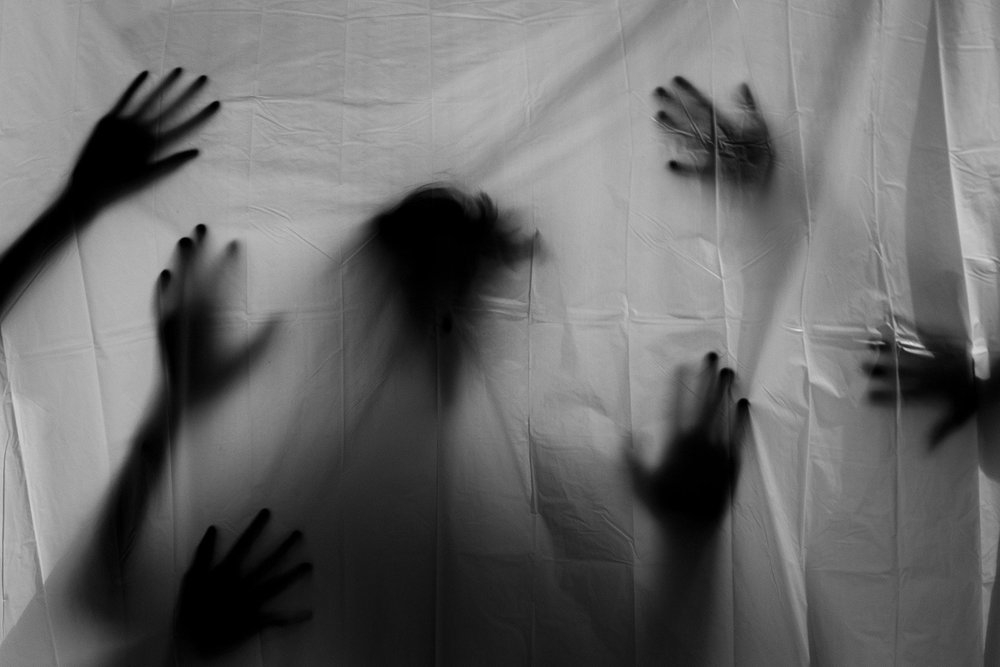 -Brightness: Good illumination in a dark environment is crucial, above 200 ANSI lumens are ideal. This optimal lumen rating will deliver bright and vivid pictures.
-Keystone Adjustment: There is a high possibility that you will have to hide the projector and it might not be placed perfectly on an even surface. This is why you will need your Halloween projector to have some type of keystone adjustment. For example, 2D keystones will make it easy to project perfect images from any angle.
-Portability: Since you might need to move around this projector, it is important that it is lightweight and portable.
-Durability: Long-lasting lamp life is important because you will leave your videos in the loop for a long time.
To achieve our end, a good selection is EZCast Beam H3. It has all the characteristics mentioned earlier like 200 ANSI lumens, 2D keystone, 30000+ lamp life, and is amazingly portable. In addition, EZCast Beam H3 has 1080P native resolution and portrait mode. This translates into a great cinematic viewing experience to enjoy watching all of the spooky movies, scary games, and other videos with the highest quality possible.

If you are looking for a smaller option you could try EZCast Beam J2. It is a palm-size mini projector that is ideal for outdoor environments. You can easily move it around your backyard or carry it around to your Halloween party location. Designed with 3 packs of 3000 mAh batteries, it lasts more than 2 hours on a single charge. This means you won't have to be worried when leaving your scary videos on a loop. Similar to EZCast Beam H3 it has 2D smart keystone features that will make it easy to project in any environment. As you can see, this projector offers high mobility options.
How to Set Up Halloween Projection Decorations Step-by-Step
Hang on your "screen" fabric where you want your ghost to be. If you want a more "ghostly" effect you can try to hang it out covering an open window.

Make sure you have inserted the wireless adapter into the wireless kit port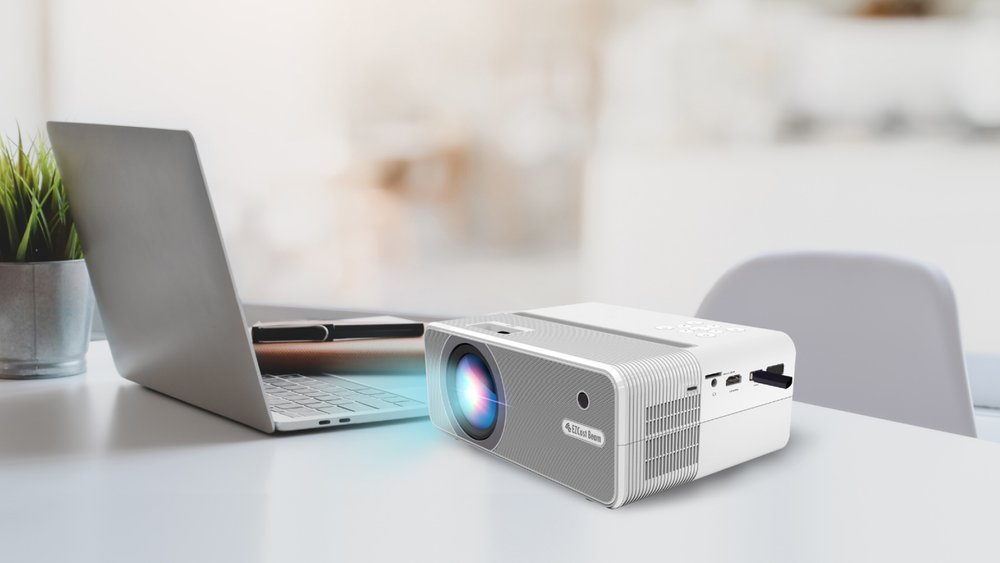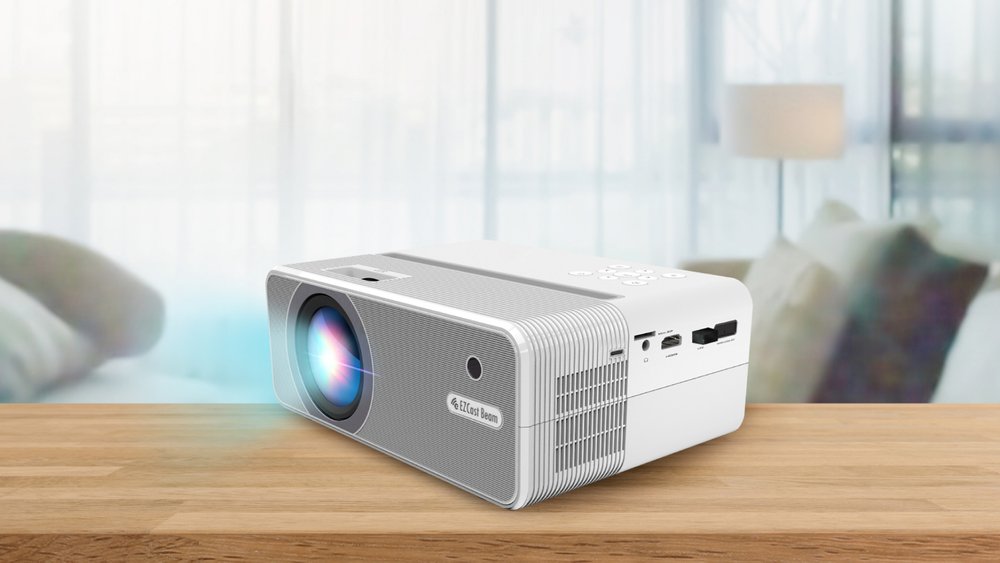 3. Turn on your projector and place it pointing to the "screen". You may use a tripod to place it.
4. Select your Wifi and enter the password
5. Both EZCast Beam J2 and EZCast Beam H3 can wirelessly cast content. You can select to use mobile devices like Android/IOS/Mac/Windows. This can be done through various options like Miracast and Airplay. Simply select your preferred device and then click the "wireless" option. Then, find the mirroring function in your device and select the beam projector to cast. In this way, you can screen mirror all the content directly from your device. For example, you can show scary pictures or videos that are already on your phone!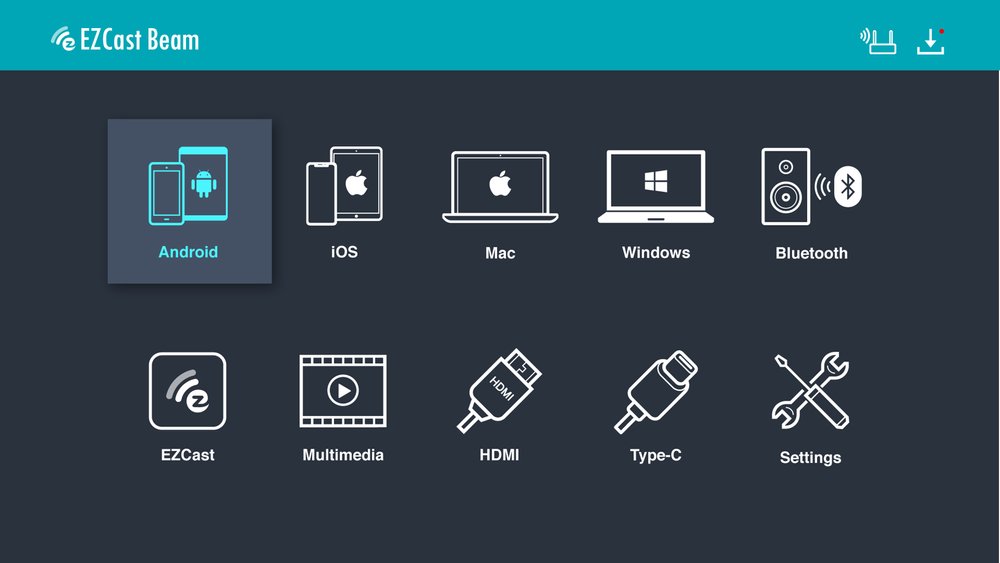 Here is an example of how to project iPhone and Android to EZCast Beam J2. Check it out!
6. Turn off the lights and enjoy your spooky illusions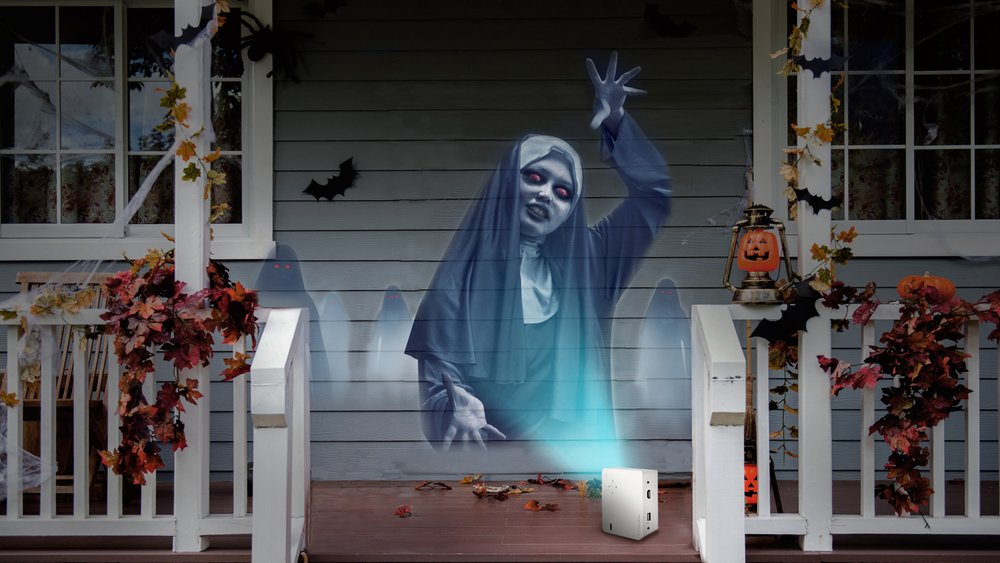 Transform Your House into a Frightening Haunt Today!
EZCast Beam H3 projector is on sale at 10% off with this promo code: HalloweenH3, bringing down the price from $135.20 to just $121.68!.
EZCast Beam J2 projector is on sale at 10% off with this promo code: Halloween J2, bringing down the price from $179.00 to just $161.1
Add magic to your festivities with this projector and use it for your festivities in the years to come!
Follow us for tech news, tutorials, and more! We have IG, FB, Youtube, and Linkedin.
If you love EZCast and would like to become our distributor, please contact sales.
Other content you might like:
Watch the League of Legends World Championship on a Big Screen!
How to protect children's eyes on remote learning? EZCast Beam H3 projector could be a solution.
An Affordable and No-Brainer Wireless Presentation Adapter in the Classroom